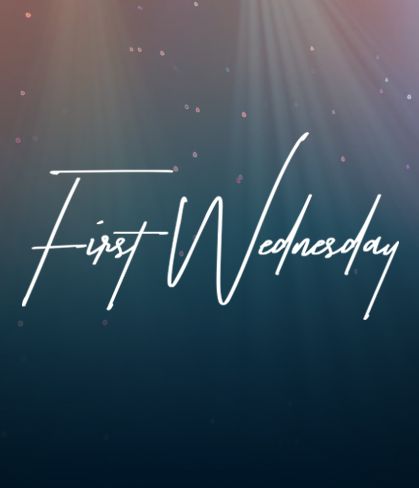 First Wednesday
Gather with the New Life family for extended and focused times of worship, prophetic ministry, and prayer, at 6:30pm. These meetings are specifically designed so that we can spend some unhurried time with the Holy Spirit. Join us in person or online at New Life Church, Facebook, or YouTube.
Upcoming Dates: Oct 4, Nov 1, Dec 6
Where: The Worship Center at New Life North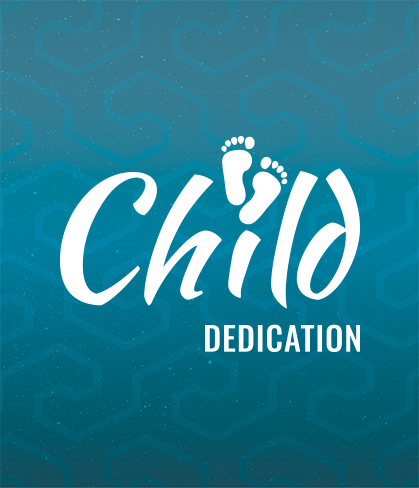 Child Dedications
We believe child dedications are the public declaration of you, as parents, to raise your child to know and understand God and a relationship with Him through Jesus Christ. Child dedications can occur at any time in a child's life (not just as infants) because it is your vow to God, as opposed to the decision of your child.
If you are interested in dedicating your child, register below!
Dedication Dates: Child Dedications are typically on the 1st Sunday of the month. However, in May they will be on Mother's Day, in June on Father's Day, and on occasion it may change for other reasons. Click the registration link below for official dates.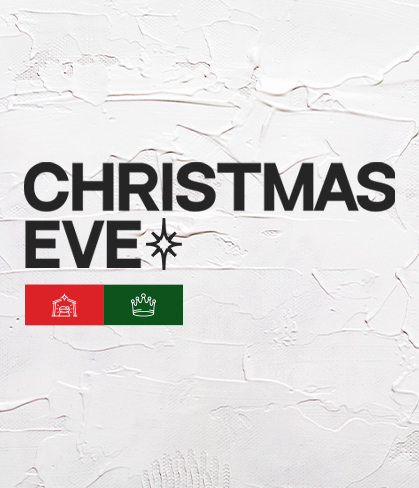 Christmas Eve Services
This is a special time of year and we would love to celebrate the birth of Jesus together with you. Join us Sunday, December 24 at 2pm and 4pm for some beautiful music, a word of encouragement, and a really special candlelight service to help us celebrate and remember the birth of our Savior.