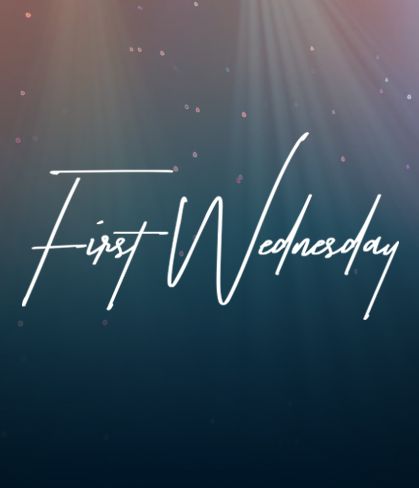 First Wednesday
Gather with the New Life family for extended and focused times of worship, prophetic ministry, and prayer, at 6:30pm. These meetings are specifically designed so that we can spend some unhurried time with the Holy Spirit. Join us in person or online at New Life Church, Facebook, or YouTube.
Upcoming Dates: June 7, Sept 6, Nov 1, Dec 6
Where: The Worship Center at New Life North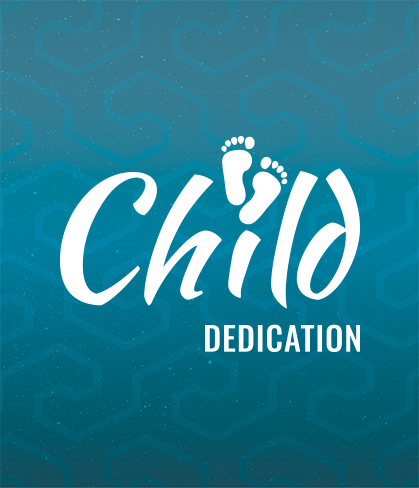 Child Dedications
We believe child dedications are the public declaration of you, as parents, to raise your child to know and understand God and a relationship with Him through Jesus Christ. Child dedications can occur at any time in a child's life (not just as infants) because it is your vow to God, as opposed to the decision of your child.
If you are interested in dedicating your child, register below!
Dedication Dates: Child Dedications are typically on the 1st Sunday of the month. However, in May they will be on Mother's Day, in June on Father's Day, and on occasion it may change for other reasons. Click the registration link below for official dates.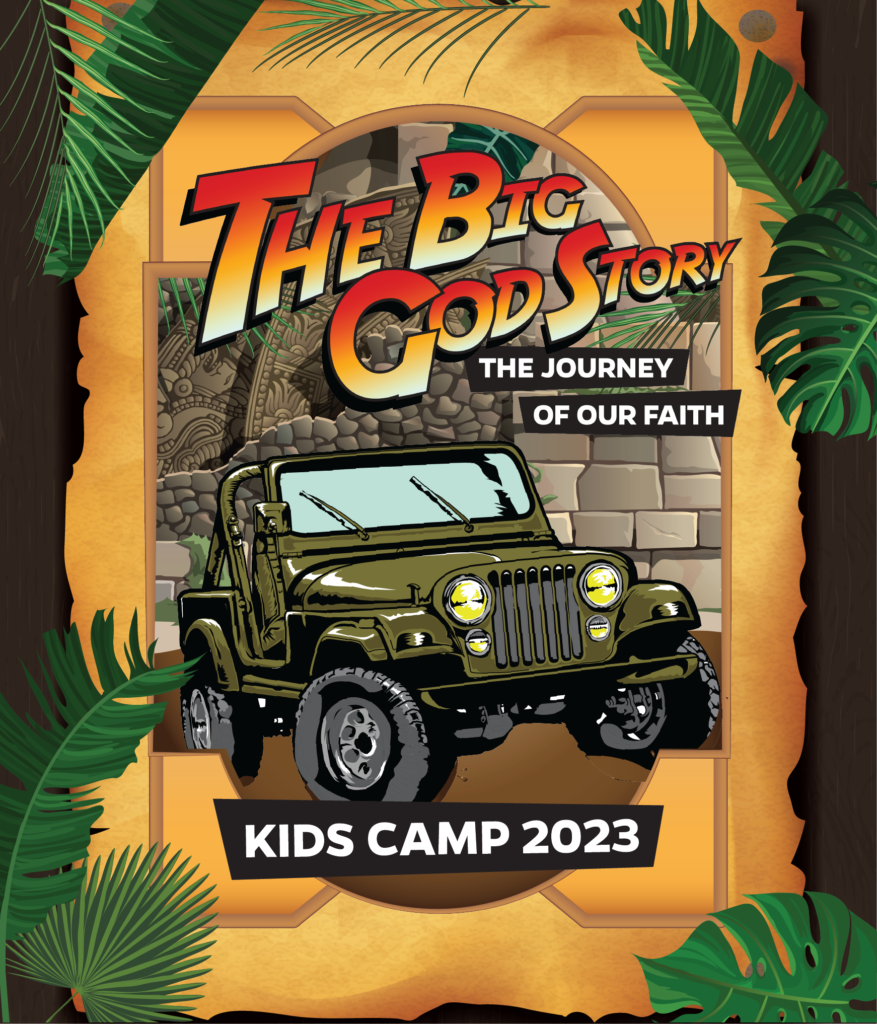 Kids Camp 2023
Join us for Kids Camp as we journey through The Big God Story- Journey of our Faith. Come ready to embark on a thrilling expedition uncovering extraordinary treasures in God's Word. Navigate through each action packed day in worship, epic recreation, activities, serve projects, small group time, and a crazy fun water day. You may even catch a glimpse of remote jungle animals along the way.
WHO:
5yrs (by Oct 1) – 6th grade (next school year 23/24)
COST:
$55 early bird (begins March 3)
$65 regular (begins April 25