Kids
We want to join you in welcoming your kids
into God's family and His story
At New Life Downtown Kids, we believe in partnering with parents to cultivate wisdom, wonder, and joy. Our teachers use activities, stories, and the arts to awaken the wonder of babies and toddlers and form the hearts of older children to whole-heartedly love God and others. We encourage parents to serve together in their children's classes as a way to strengthen our partnership with you.
We offer Children's Ministry from birth to 5th-grade on Sunday mornings during the 9:30am service. For Middle School and High School Students check out the Student Ministries page.
We periodically host an All-Generations Sunday where the church comes together as a whole family to worship. Our heart for this is for young and old to worship together, learning from one another. Children get to see worship being modeled by those ahead of them in various stages of life, and seasoned adults get to be reminded of the simplicity of child-like faith and abandon. Our hope is that these services become the springboard for families to explore faith at home and experience these special moments together as a family.
CONTACT OUR KIDS MINISTRY DIRECTOR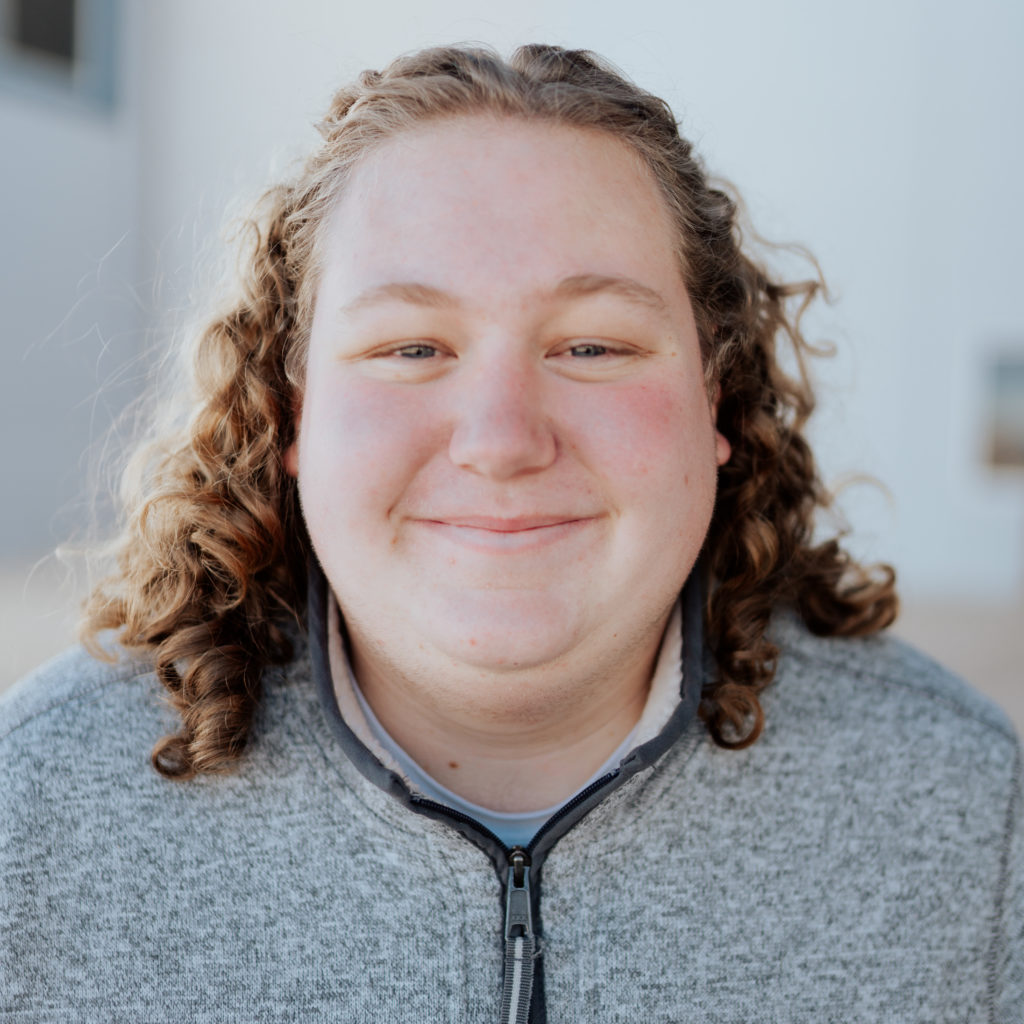 Stephen Steininger
Kids Ministry Elementary Director

Safety & Security
We take the safety and security of your children seriously. Here you'll find the different resources and systems we've set up to help parents and your children to be protected and flourish.
Visitors in the Classrooms
Medical Emergencies/Accidents/Injuries
Apply to Serve With Us!